Greetings from Ska Shores | Island Vibes Beach Towel (PREORDER - SHIPPING IN JUNE)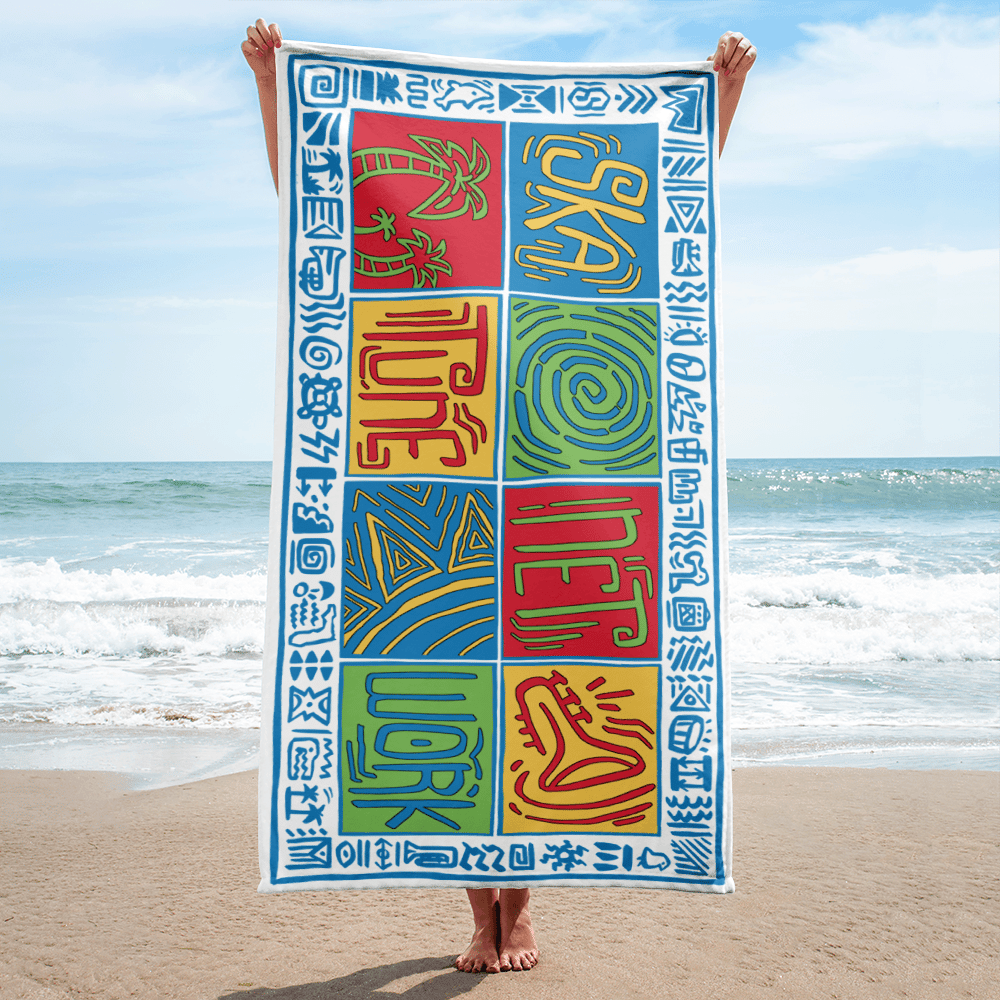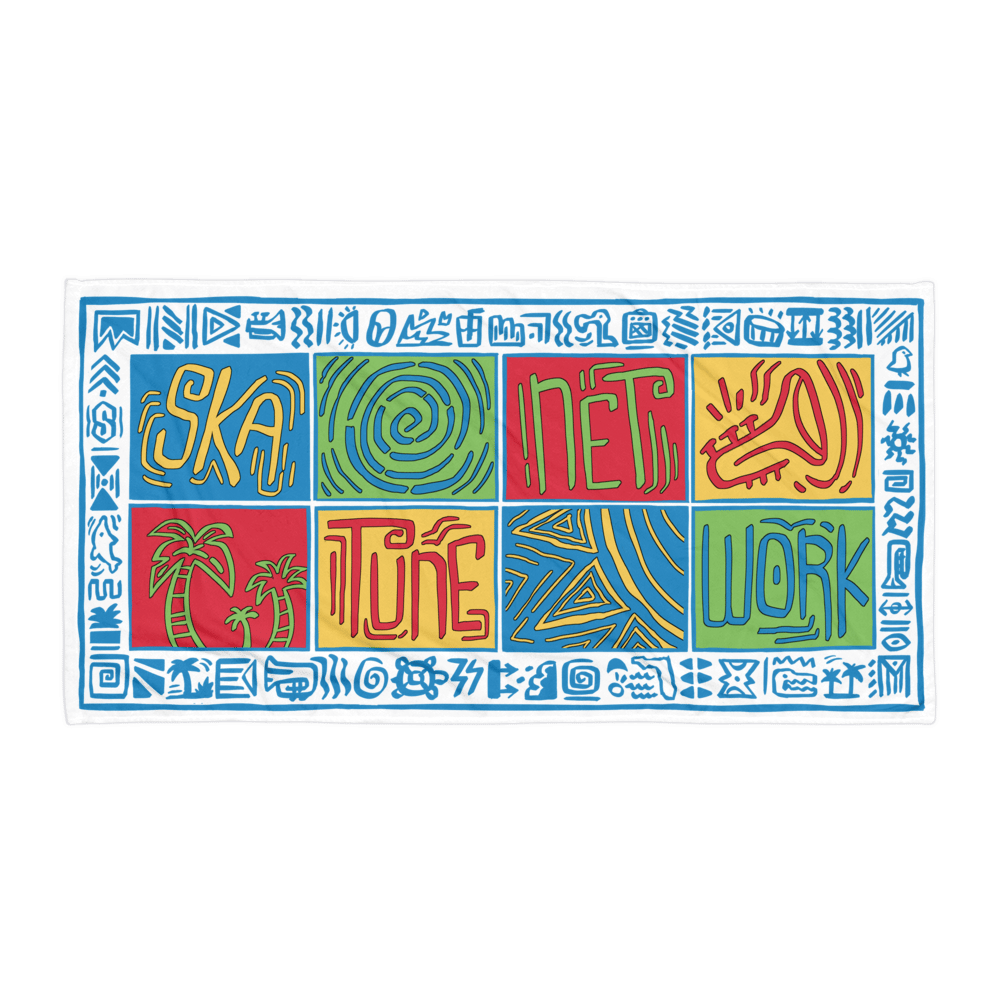 BEACH TOWELS!!!
30" x 60"
this is a pre-sale item!
we are opening up pre-orders on this towel and a couple other items from the Animal Crossing merch drop through the end of May, and will be shipping them out to you in JUNE. Most of the time, if you order a pre-sale item with other stuff, the whole order will get shipped together when the pre-sale items are available. So please make separate orders if you want the regular stock items to ship sooner.