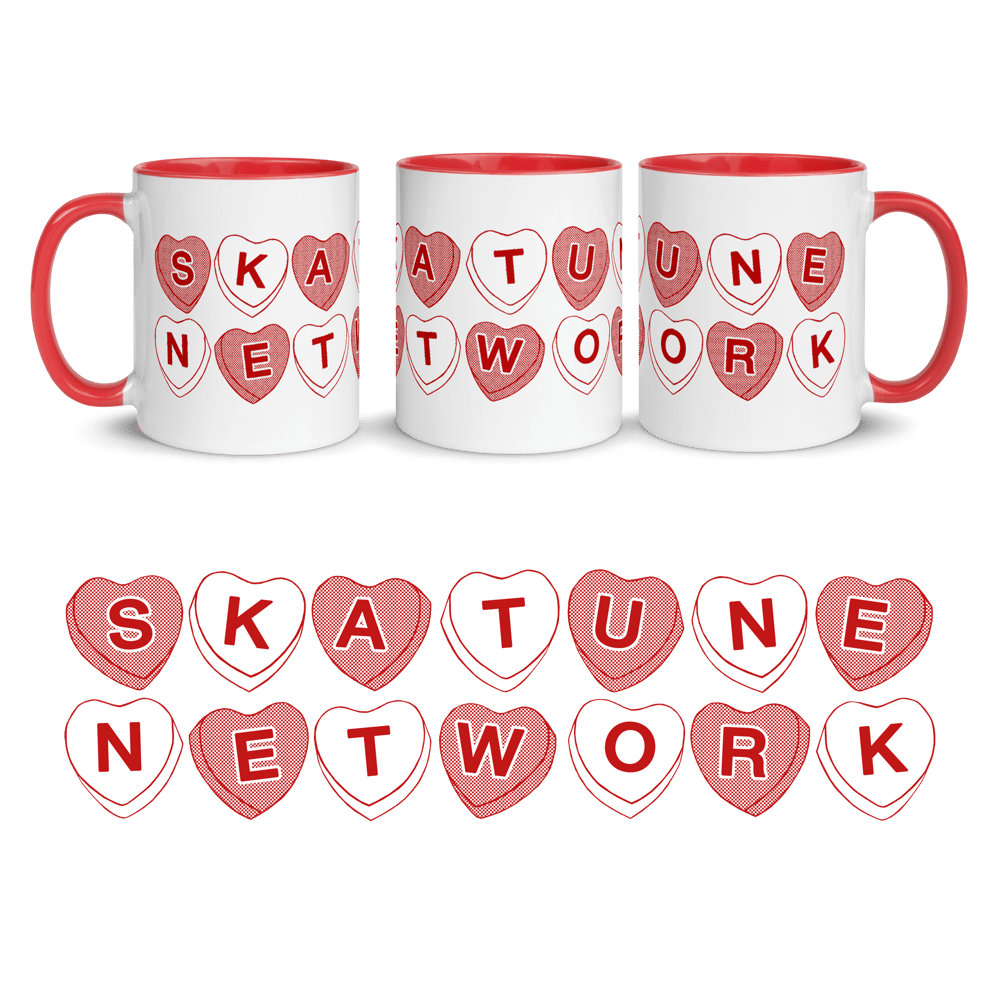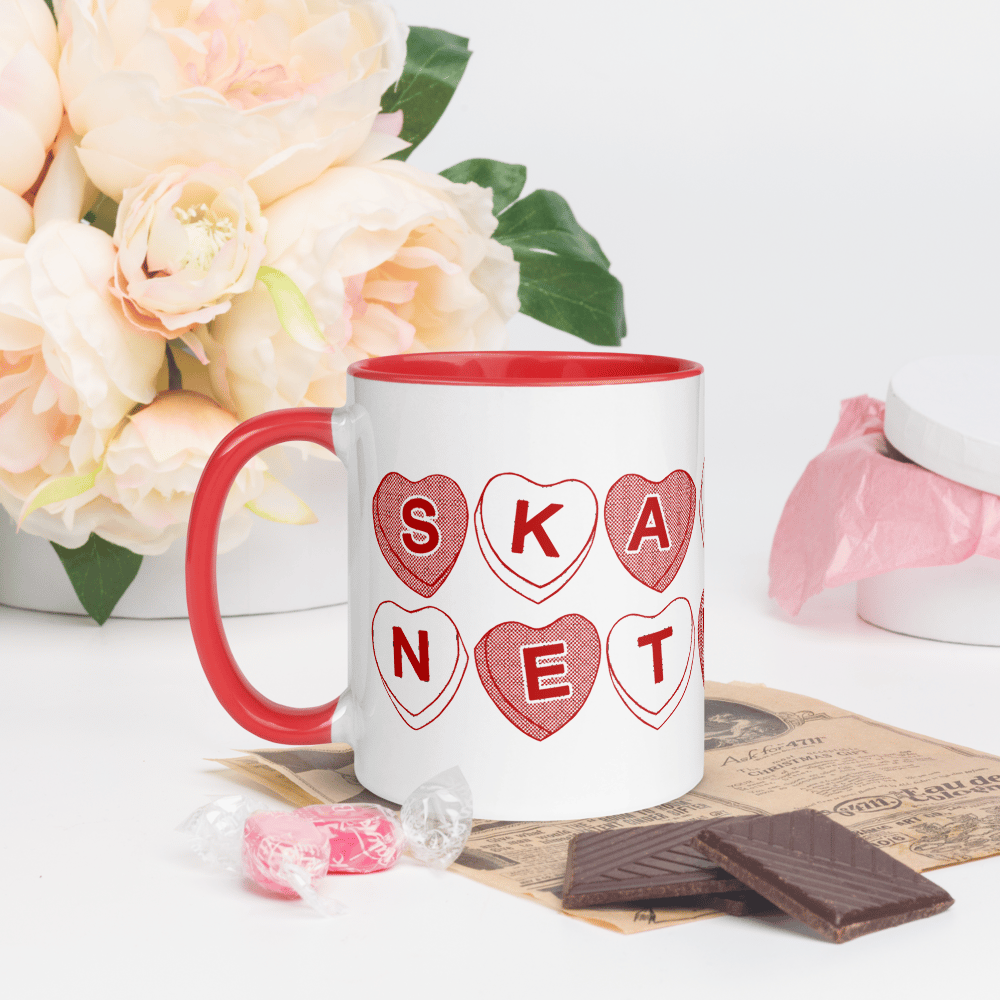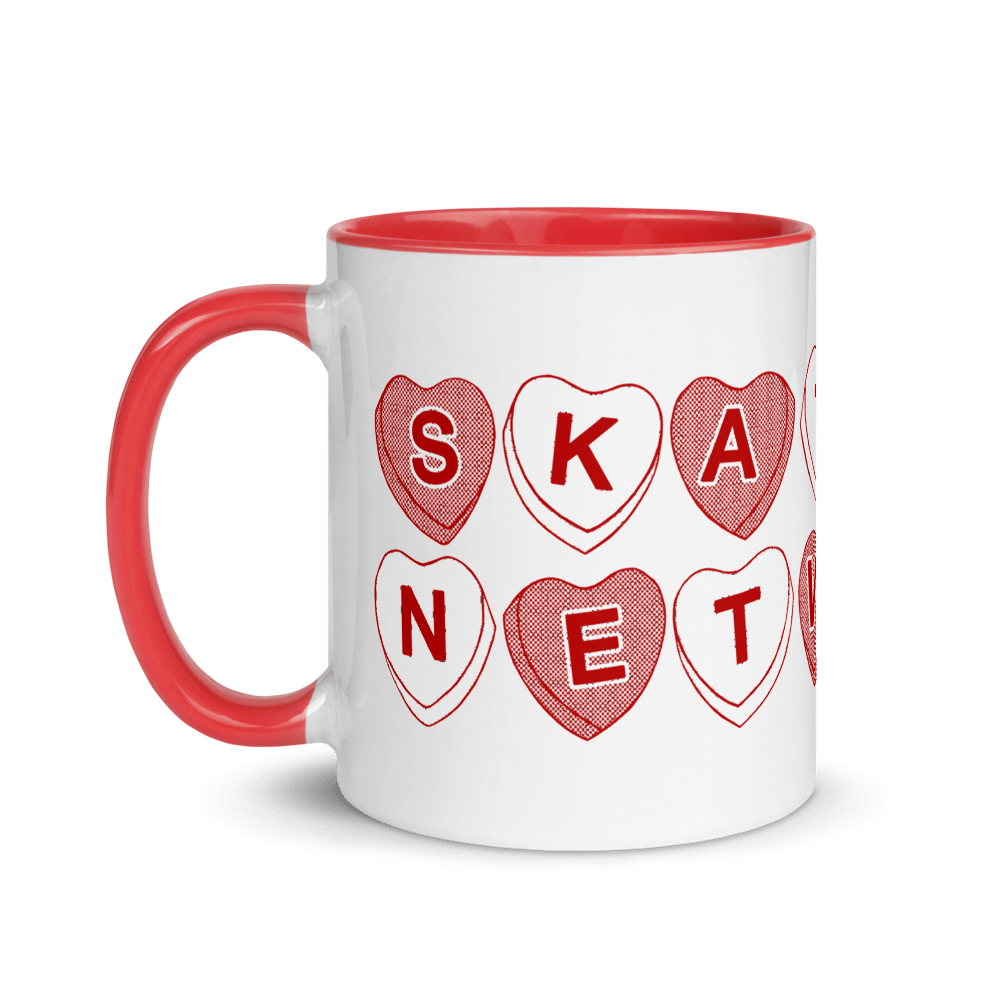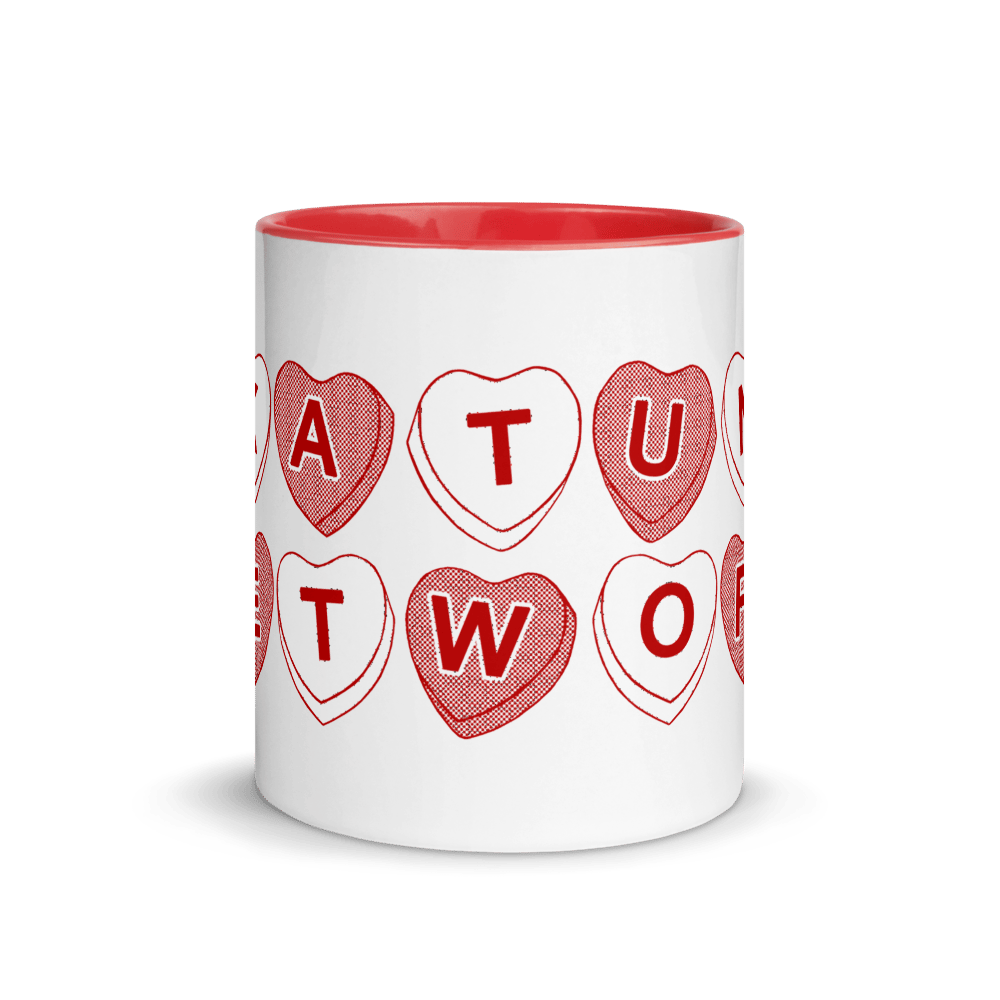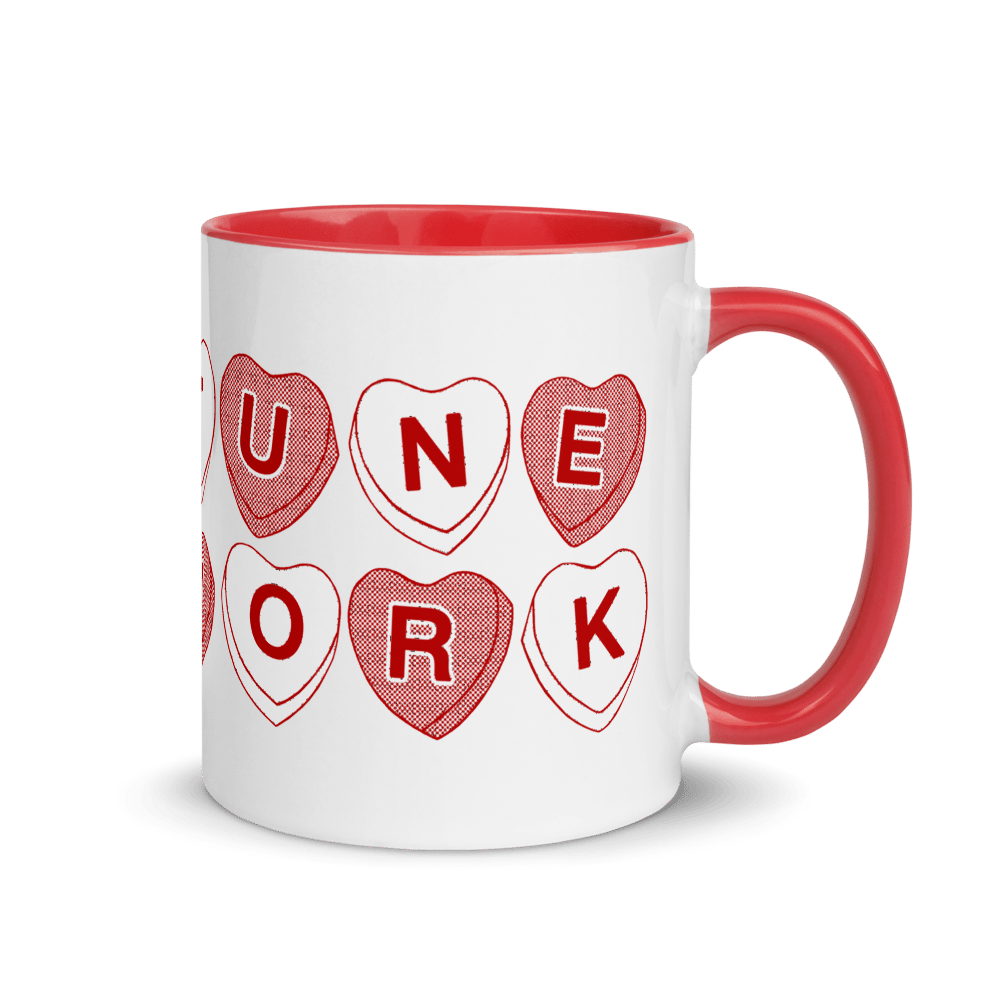 11 ounce mug with Candy Hearts design by Christina Michelle
• Ceramic
• Height: 3.85" (9.8 cm)
• Diameter: 3.35" (8.5 cm)
• 11 ounces
• Dishwasher and microwave safe
it's pretty close to valentine's day so we can't guarantee delivery by the holiday at this point!
These ship from a specialty vendor and will be sent separately from other items.
May take up to 2 weeks for delivery!
USPS has been wild this year - Please let us know if your mug arrives broken!
*this item comes from a specialty printshop and may take up to 2 weeks to ship and will ship separately from other items