❤️Valentine Long Sleeve | LIMITED RESTOCKING!!!!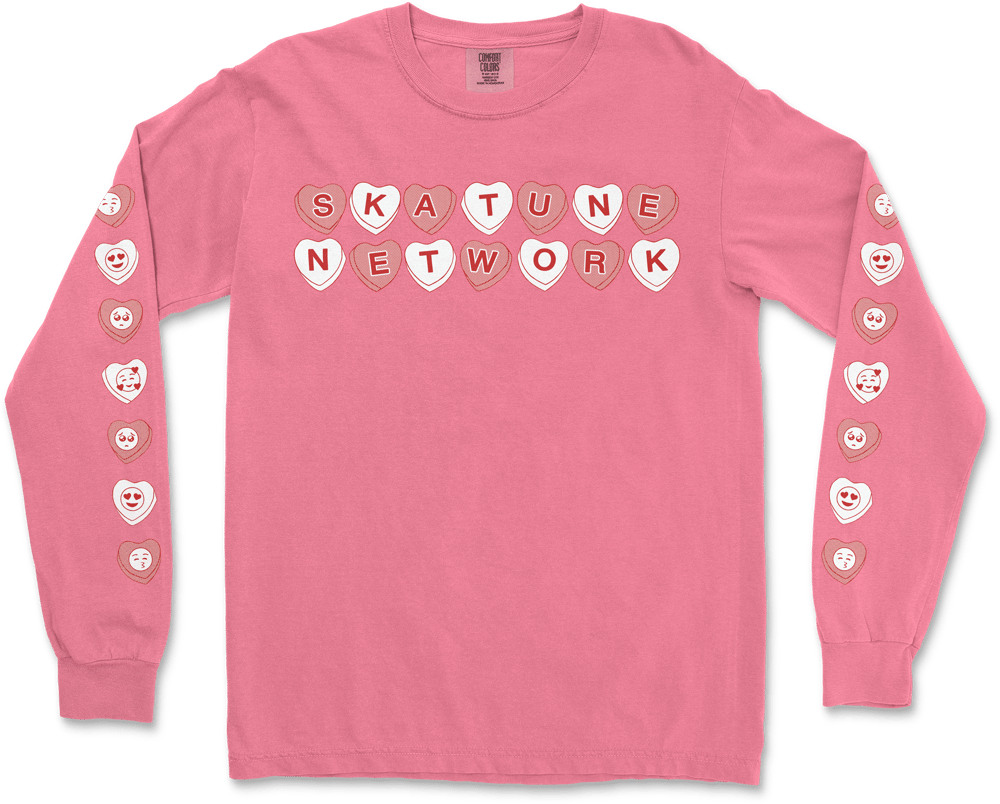 OK so these were suuuuper popular and sold out pretty fast, so we are doing a limited run of these! but they have to cost a little bit more because it's a smaller batch at the printshop ❤️
Chest Print and Sleeve Print!! printed on comfort colors up to 4XL, 5XL+6XL on alternative.
artwork by Christina Michelle